Search
2
products about
Male Female Wire Connector
.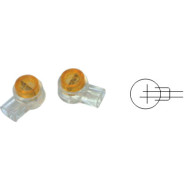 UY wire connector idc Tel-Splice Connector 22-26AWG Plastic gel filled
1.    Used to connect two wires safely and rapidly with moistureproof.
2.    Applied to the c...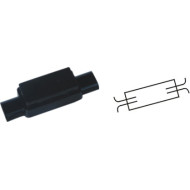 UDW2(K7)4-wire PC moisture-resistant Drop wire splice Inline Connector
1.    K7 wire connector is conformity with 3M type UDW2 drop wire connector. Use with 3M sytle E-9B or E-9BM crimping tools....
Please send your message to us
* We will reply your inquiry to this Email as soon as we see it(All fields are required.)

Allen