Search
3
products about
Disconnection Module 10 pairs
.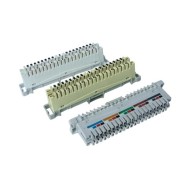 LSA Plus Disconnection Module 10 pairs
US$ 0.01

piece
We offer four types of IDC (Insulation Displacement Connector) module, each are for different applications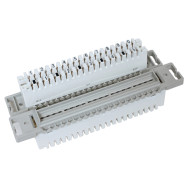 10 Pair Disconnection Module JA-1035
1.    The module can be put into PCB block on the base. 
2.    Internal diameter of wire: 0.4mm-0.65mm.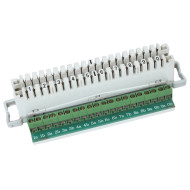 10 pair disconnection module with PCB JA-1036
1. With PCB and screw block.
2. Internal diameter of wire:0.4-0.65mm
3. Color: grey base, white body.

Please send your message to us
* We will reply your inquiry to this Email as soon as we see it(All fields are required.)

Allen