Search
3
products about
1 pair disconnection plug
.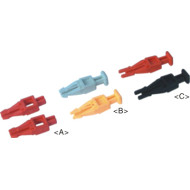 1 pair disconnection plug JA-1314
1.    JA-1314A  faking disconnection plug
2.   JA-1314B natural disconnection plug
3.    JA-1314C length tupe disconnectio...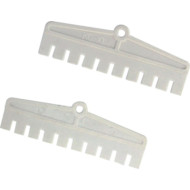 10 Pair Disconnection Plug JA-1317
1.    For opening a single pair of disconnection contacts in LSA-PLUS / Profile 10pair disconnection modules
2.    plastic ...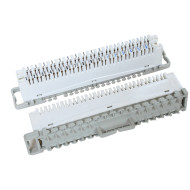 16 pair LSA dis-connecting module JA-1004A
1.The module include two pcs contacts normally closed.
2.Internal diameter of connection wire: 0.4mm-0.65mm.
Please send your message to us
* We will reply your inquiry to this Email as soon as we see it(All fields are required.)

Allen